Alterra Limited began as an originator and innovator in the agroforestry and carbon markets in Australia.
The company successfully developed major carbon credit projects from conception through to sustainable companies. In 2000, Australian Agricultural Contracts Ltd (AACL) was founded to develop a large-scale share farming venture.
By 2008, AACL was achieving annual wheat, barley, and canola production of 350,000 tonnes and began researching opportunities to create carbon credits by planting native trees on lower productive agricultural land in the WA Wheatbelt.
In 2007, Carbon Conscious Ltd was founded and listed on the Australian Stock Exchange (ASX) in May 2008, and its first commercial carbon-sink was planted.
In 2016, the company rebranded to Alterra Limited transitioning from CCF to 1AG on the ASX. The carbon assets were demerged from the company into Carbon Conscious Investments Ltd on 1 January 2019.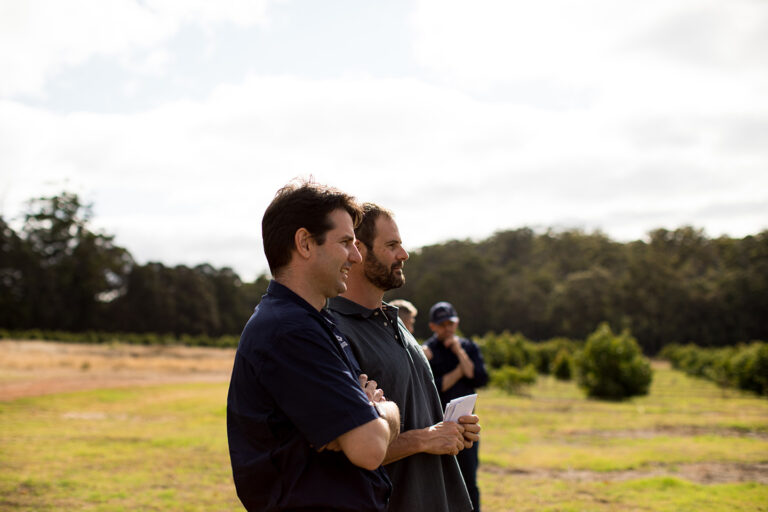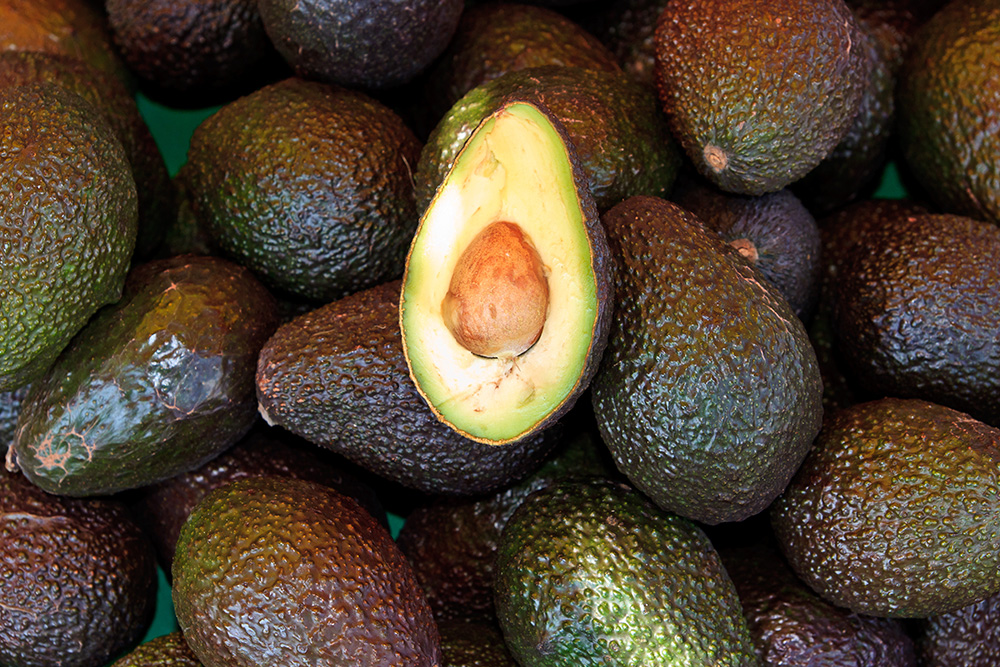 2020
Appointed new Chairman of Board of Directors
Appointed experienced Chief Financial Officer Mike Franklin
Sold 913ha portion of Dambadgee Springs fro $3.1 million, retained 727ha
Secured 300ha avocado property in Pemberton, Carpenters Project from Casotti Group 
Secured local partner in Harvey Water Scheme region, Richard Eckersley
Appointed Regional Development Manager
2019
Secured $2.5 million income stream from Yandin Wind Farm
Secured execution partnership and exclusive access rights to avocado genetics and data with French's Group
John Poynton appointed as Chair of Advisory Board
Launched new company growth strategy
Appointed new Managing Director Oliver Barnes
Carbon assets demerged into Carbon Conscious Investments Ltd (Alterra retains 15 per cent equity)
2017 - 2018
Ongoing carbon credit projects
Purchased 1600ha Dandaragan property Dambadgee Springs
Extensive evaluation of sites to house a System-5 Dairy
Exit of New Zealand Projects executed and NZ subsidiaries terminated
2014 - 2016
Sale of New Zealand assets for NZ$3.6 million
Transition from ASX code from CCF to 1AG
First Australian Carbon Credit Units produced and delivered to clients in 2013
Minor carbon sink project initiated in 2014 to diversify the company's interests
Ongoing management of existing agroforestry projects that will produce carbon credits until 2039
2008 - 2013
Alterra's carbon business successfully developed agroforestry projects valued at $85 million
Secured contracts with City of Perth, BP and Origin Energy
21+ million eucalyptus trees planted on 18,000ha across 30 properties in the southwest agricultural regions of Western Australia
1 million pine trees planted on 800ha in New Zealand
Carbon credits forward sold through to 2027
2007
Carbon Conscious Limited founded