Alterra was a first mover and industry leader in the development of land use change opportunities for carbon sequestration in Australia and New Zealand.
Between 2008 and 2013, Alterra successfully developed its Carbon Business planting 19,000 hectares of agroforestry projects valued at $85 million.
In December 2018, Alterra successfully demerged the Carbon Business into Carbon Conscious Investments Ltd and retained management of the various projects out till 2027. Alterra retains a 15 per cent shareholding in Carbon Conscious Investments Ltd.
For more visit the Carbon Conscious website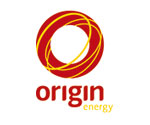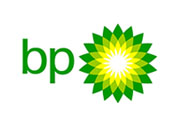 Over 21,000,000 eucalyptus trees planted on 18,000 hectares across 30 properties in the south-west agricultural regions of Western Australia.

A further 1,000,000 pine trees were planted on 800 hectares in New Zealand.