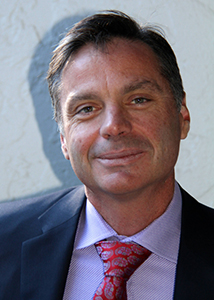 Greg Harvey
Executive Director
Greg Harvey is an experienced international business leader, with a strong record in global agri-food industries, delivering profitable growth and building strong management cultures.
Greg's most recent appointment was as the Managing Director and Chief Executive of the Harvest Road Group, based in WA. Harvest Road, owned by Andrew and Nicola Forrest, includes a portfolio of pastoral properties and operating businesses covering meat processing (Harvey Beef), aquaculture (Leeuwin Coast), and ag-tech investments (Future Feed). Harvest Road has over 800 employees across all regions of Western Australia.
Between 2005 and 2018, Greg was Managing Director and Chief Executive of the Interflour Group – one of Asia's largest grain processors and agri-port operators, employing over 1,650 employees of 16 different nationalities across 7 countries. Before his role at Interflour. Greg was the General Manager of Pacific Agrifoods (a JV between CBH and the Salim Group).
Previously Greg held a number of senior roles with the Australian Wheat Board Limited from 1996 to 2002, including Director – Asia (based in Melbourne and then in Hong Kong), Regional Manager WA, and Manager of the Cairo Office, Egypt. Greg is also a past Executive Officer with the WA Farmers' Federation (Perth).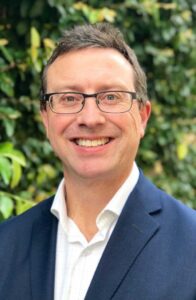 Mark Clements
Chairman & Company Secretary
Mr Clements has more than 20 years' experience in capital management, finance, financial reporting, corporate strategy and governance, having worked for ASX companies across a range of industries. He is a Fellow of the Institute of Chartered Accountants in Australia, a Fellow of the Governance Institute of Australia and a Member of the Australian Institute of Company Directors. He is company secretary for a number of diversified ASX listed companies and is non-executive director of Emerald Resources NL and MSM Corporation International Limited. He was formerly Executive Chairman of MOD Resources Limited.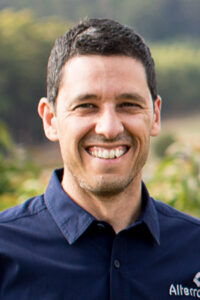 John Palermo
Non-Executive Director
John is a Chartered Accountant with over 22 years' experience in public practice and corporate accounting with areas of expertise including corporate transaction execution, strategic business management and structuring. He is a Partner of Palermo Chartered Accountants that specialises in advising corporate and HNWIs in Western Australia. He is a Board Member of Chartered Accountants Australia and New Zealand, and is a member of the Governance Institute of Australia.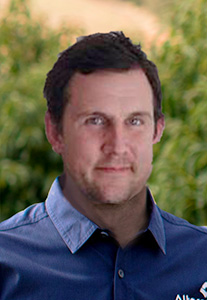 Ben Norrish
Chief Operating Officer
Ben is an experienced Horticultural Manager with a demonstrated history working in the Avocado industry specifically in WA's southwest. His is skilled in Orchard Planning & Development. Operations Management, Productivity Improvement, Precision Agriculture, Irrigation, and Irrigation Management.
Ben joins Alterra from his position of General Manager at Jasper Farms (AustOn Group, OTTP), WA's largest avocado producer.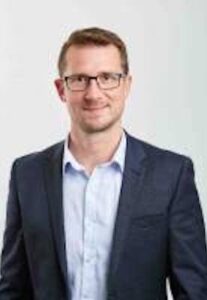 Steve Ledger
Chief Financial Officer
Steve Ledger is experienced in commercial advisory and compliance services across Australia, the UK and the USA for large listed companies in areas including finance, property, mining and resources. He has been involved in large-scale corporate finance transactions of up to $500 million. As a qualified and accredited tax and ASIC agent, Steve possesses a thorough understanding of corporate compliance. He holds a Masters in Applied Finance and Investment.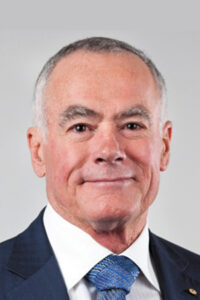 Poynton Stavrianou
Corporate Advisory Partner
Poynton Stavrianou is an independent corporate advisor based in Perth, Western Australia, providing mergers and acquisitions advice and execution as well as corporate and strategic financial advice to clients.
Poynton Stavrianou is led by John Poynton AO and Chris Stavrianou, who together bring more than five decades of experience in capital markets and led/executed transactions with a combined value of more than US$100bn.