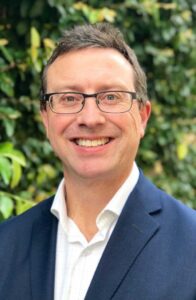 Mark Clements
Chairman & Company Secretary
Mr Clements has more than 20 years' experience in capital management, finance, financial reporting, corporate strategy and governance, having worked for ASX companies across a range of industries. He is a Fellow of the Institute of Chartered Accountants in Australia, a Fellow of the Governance Institute of Australia and a Member of the Australian Institute of Company Directors. He is company secretary for a number of diversified ASX listed companies and is non-executive director of Emerald Resources NL and MSM Corporation International Limited. He was formerly Executive Chairman of MOD Resources Limited.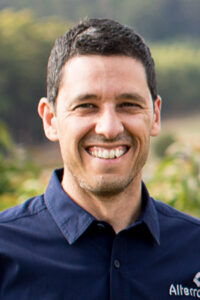 John Palermo
Non-Executive Director
John is a Chartered Accountant with over 22 years' experience in public practice and corporate accounting with areas of expertise including corporate transaction execution, strategic business management and structuring. He is a Partner of Palermo Chartered Accountants that specialises in advising corporate and HNWIs in Western Australia. He is a Board Member of Chartered Accountants Australia and New Zealand, and is a member of the Governance Institute of Australia.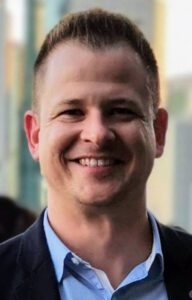 Matt Bradley
Senior Project and Development Manager
Matt has 17 years of development management experience ranging from regional residential and industrial projects, through to metropolitan commercial and industrial developments, complex partnering projects and major infill developments. Matt joins Alterra from DevelopmentWA (formerly LandCorp), working on several of the developer's flagship projects including Elizabeth Quay and Subiaco East. He holds a Bachelors in Geography, and a Post Grad Certificate in Property Investment and Finance.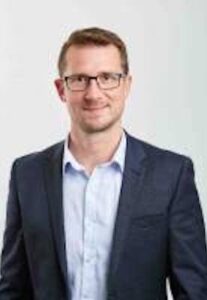 Steve Ledger
Chief Financial Officer
Steve Ledger is experienced in commercial advisory and compliance services across Australia, the UK and the USA for large listed companies in areas including finance, property, mining and resources. He has been involved in large-scale corporate finance transactions of up to $500 million. As a qualified and accredited tax and ASIC agent, Steve possesses a thorough understanding of corporate compliance. He holds a Masters in Applied Finance and Investment.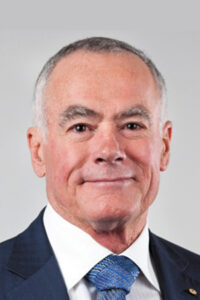 Poynton Stavrianou
Corporate Advisory Partner
Poynton Stavrianou is an independent corporate advisor based in Perth, Western Australia, providing mergers and acquisitions advice and execution as well as corporate and strategic financial advice to clients.
Poynton Stavrianou is led by John Poynton AO and Chris Stavrianou, who together bring more than five decades of experience in capital markets and led/executed transactions with a combined value of more than US$100bn.